EEG Jobs and Careers at Lifelines Neuro
Lifelines Neuro is a global company seeking motivated, curious, and passionate people who want to help change lives for those with neurological disorders. We are part of SIDIS Global, where Spirited Individuals Deliver Innovative Solutions to advance human health.
A cornerstone of the SIDIS philosophy is broad-based ownership with a rewarding culture committed to innovation, growth, and resulting shared profits. "Inspire the best, share the wealth," is a founding principle that continues today.
We offer competitive compensation and benefits, excellent training, and a wide range of perks, Lifelines Neuro's competitive advantage lies in empowering team members to be their best, at work and at home. We believe that cultivating personal growth and energy helps ourselves and our communities thrive. By bringing our best selves, we generate the power that enables creativity, problem solving, and innovation on behalf of the customers and patients we serve.
With vibrant offices in the historic Nulu district in Louisville, KY, and in Woking, UK outside London, we have created spaces for collaboration, while fostering positive connections to our remote team members who live around the globe. We offer flexible, remote work for many of our positions.
To support the SIDIS mission to Advance Human Health, and to protect our team members, customers, and vendors, Lifelines Neuro requires our staff to be vaccinated against Covid-19, effective Nov. 15, 2021.
Key positions frequently recruited include: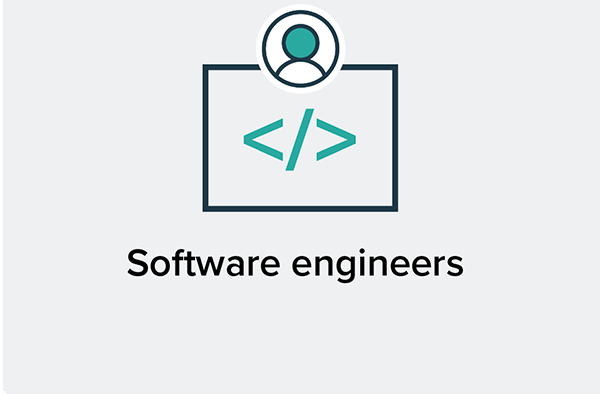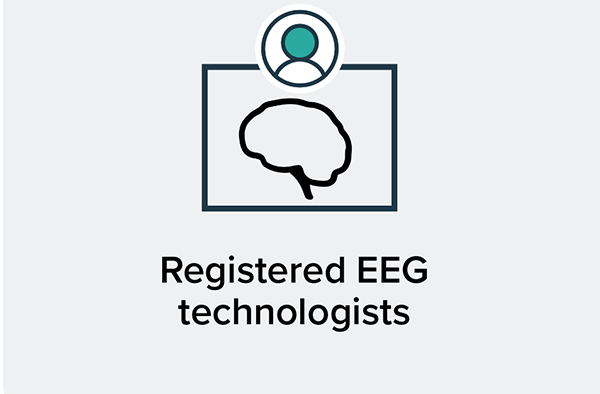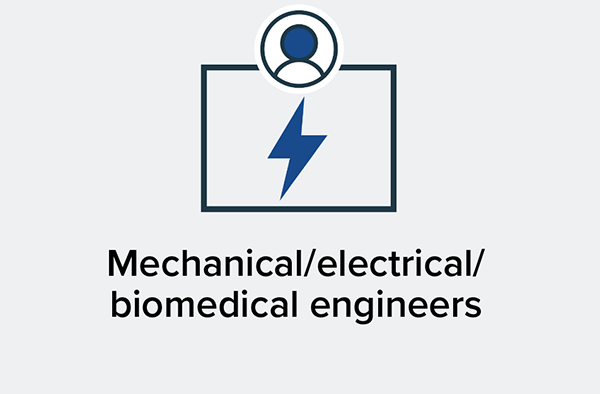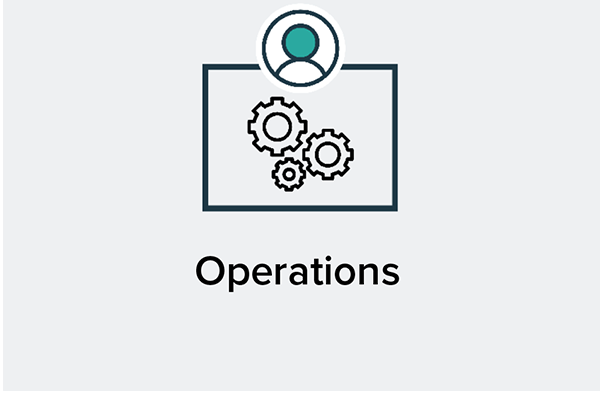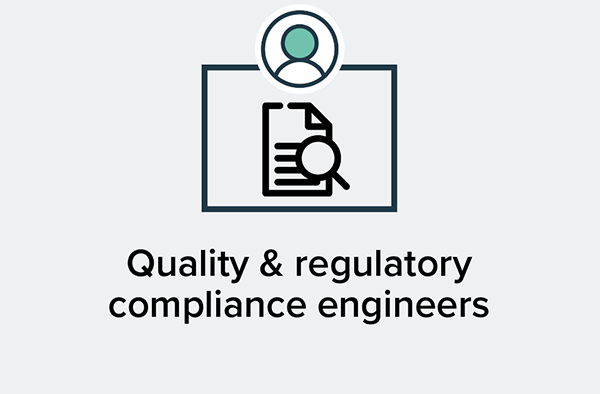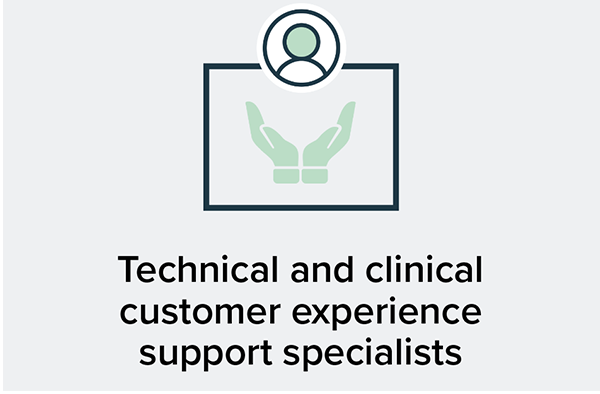 Caring for our team allows them to care for others with world-class benefits.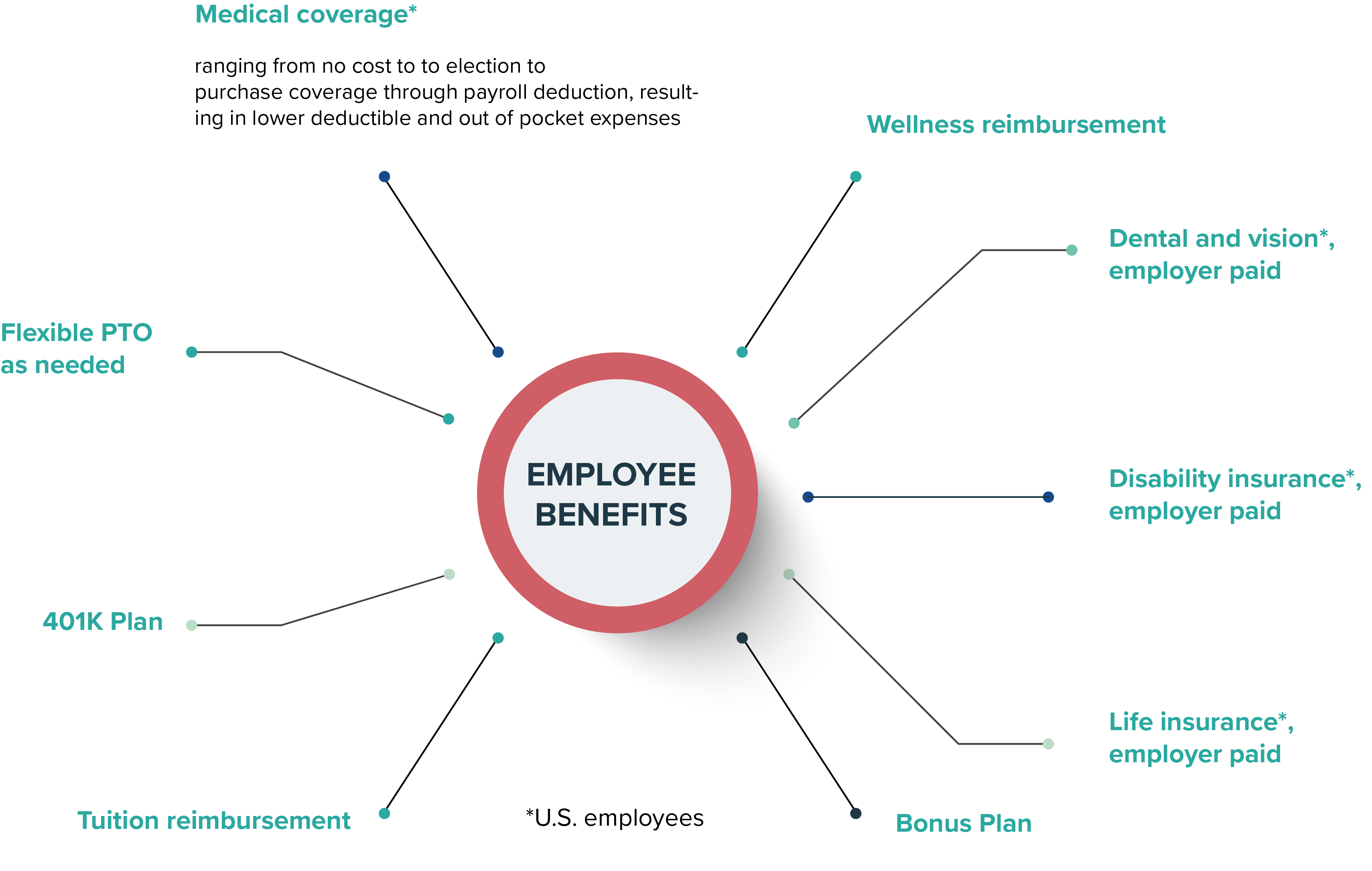 Seize a career opportunity in the field EEG technology
If open positions posted on Indeed don't meet your qualifications, join our talent pool. We will keep your resume on file if we have an upcoming match.