Best Practices for Daily Skin Checks and Maintenance for Neonates Undergoing EEG Monitoring
Get a free copy of this skin breakdown avoidance guide sent to your inbox.
Learn patient head management, electrode placement, and more.
Neonates have delicate skin. To reduce the chance of irritation and infection, we recommend taking these extra steps when recording EEG studies on infants.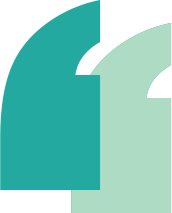 Always striving to provide our customers with peak EEG performance