Rendr Platform for Hospitals:
Frequently Asked Questions
Get a free copy of this white paper sent to your inbox.
What is the Rendr Platform?
Get more information on what this software can do for you - and how it can improve your EEG data acquiring, sharing, and storing experience.
What are the Network Requirements?
Bandwidth, latency requirements, dataflows, and more.
Is the Rendr Platform secure?
Security is vital. Read about the firewall and additional security features in place.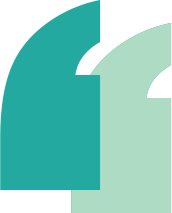 Always striving to provide our customers with peak EEG performance